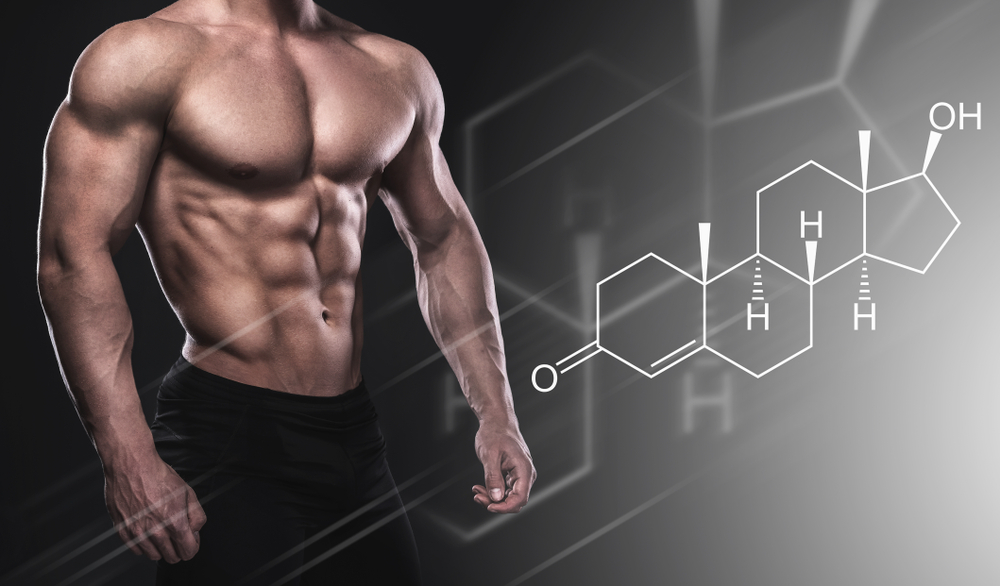 Whitefish, MT Testosterone Treatment For Men
Have you been feeling like you have low energy or extra stressed? Does it take days or more after sex before you have the energy to do it again? Chances are high that you are suffering from a lack of testosterone. You are not alone.
Most men notice a slow & steady decline of testosterone starting after the age of 30. Low levels of testosterone can affect your relationship, career, and overall health or self-confidence.
Be aware of the potential side effects of testosterone treatments, check out this link.
Prerequisites For Testosterone Treatment
Complete physical with screening labs
2 consecutive testosterone am labs without supplements, testosterone meds, or treatments
Testosterone levels less than 300
Monthly evaluations
Yearly PSA and prostate exam
The treatment plan may include Testosterone injections, topical, Comid, and HCG.
Testosterone Treatment is a self-pay option only.
Decline Of Testosterone In Men Over The Last 30 Years
Did you know that 30 years ago, around the 1980s, the average 30-year-old man's testosterone level was around 700? Today, the average 30-year-old man's testosterone level is around 400. below 400 is considered a health risk, because low testosterone has been medically linked to an increased risk of heart disease.
Who Has The Lowest Levels Of Testosterone?
Men who are married with kids and over 30 years old
Men who are married over 30 years old
The everyday stress of life with kids and marriage have produced men with testosterone levels as low as 10, a man with a level of 200 or lower may feel like a walking zombie. If you are developing or have a 'daddy belly', chances are high you also have low testosterone.
Things That Affect Testosterone Levels
Relationship stress; arguing, fighting, resentment, etc.
Things like a stressful job or excessive alcohol drinking can greatly affect a man's testosterone level
Studies have shown that married men with children have the lowest testosterone levels.
Not feeling like you should? Call Whitefish Family Doctor in Whitefish for help. Call (316)500-3394.
How Much Does Testosterone Treatment Cost?
It varies per person, however, compared to other medical clinics in Whitefish and the surrounding areas, we have been known to have cash (non-insurance) prices that are up to 500% less than other clinics.
Does insurance cover Testosterone Treatment at our clinic? No.
Since low levels have been linked to increased risk of heart disease, and heart attacks kill 30% of all men, testosterone treatment therapy is sometimes covered by insurance, however, due to the complexities testosterone treatment causes with insurance companies, like most clinics, we do not take insurance for testosterone treatment. It is cash only.